Walk-in Drive at Oppo From 18th September – 19th September | Mumbai Location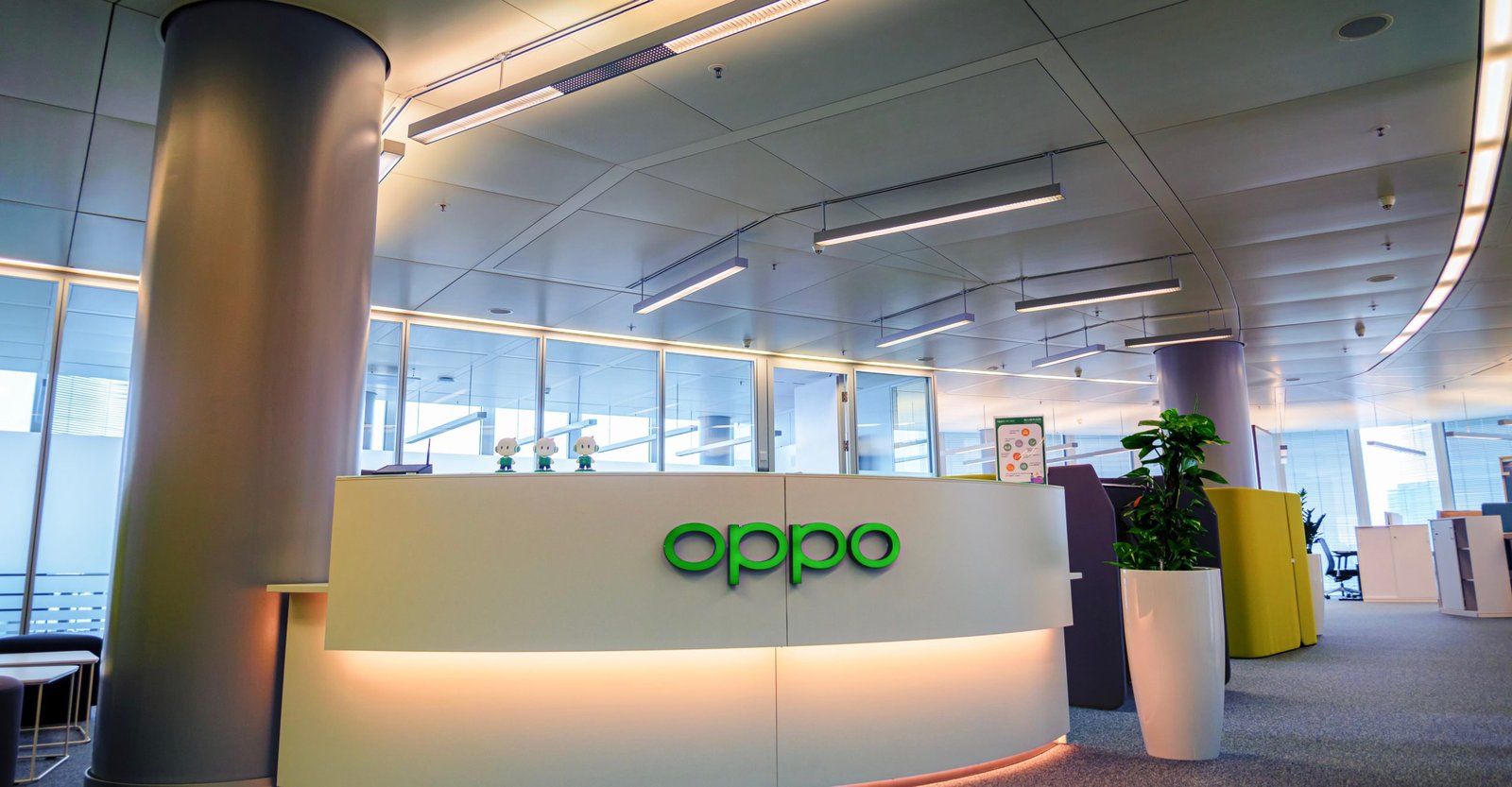 Walk-in Drive at Oppo for MIS Executive Roles . Any Graduate candidate can apply for the post.
Table of Contents
Walk-in Drive at Oppo -Overview
Company – Oppo (Walk in)
Role – MIS Executive (FEMALE / MALE CANDIDATES)
Qualification – Any Graduate
Experience – 2 – 3 years
Location – Mumbai
Salary – 2.25-3.5 Lacs P.A.
ABOUT Oppo COMPANY
Oppo is a prominent Chinese consumer electronics and mobile communications company known for its innovative smartphones and related technology products. Founded in 2001, Oppo has established itself as a global leader in the smartphone industry, with a strong focus on camera technology, design, and user experience. The company is renowned for pioneering features such as rapid charging and high-quality selfie cameras. Oppo's commitment to research and development has led to advancements in smartphone technology, making it a key player in the competitive mobile market. With a presence in over 40 countries, Oppo continues to offer a wide range of mobile devices and accessories, catering to diverse consumer preferences worldwide.
Walk-in Drive at Oppo – MIS Executive Responsibilities
Collect, compile, and analyze data from various sources within the organization.
Ensure data accuracy and consistency by implementing data quality checks.
Create reports and dashboards to present key business metrics and performance indicators.
Customize reports based on the specific requirements of different departments or teams.
Conduct data analysis to identify trends, patterns, and insights that can support decision-making.
Provide actionable recommendations based on data analysis.
Maintain and update the MIS system, ensuring that it operates smoothly and efficiently.
Troubleshoot and resolve technical issues related to data management and reporting.
Collaborate with various departments to gather data requirements and understand their reporting needs.
Effectively communicate insights and findings to management and other stakeholders.
Walk-in Drive at Oppo -Skills Required
Data Analysis: Strong analytical skills to interpret data, identify trends, and generate actionable insights that can inform business decisions.
Technical Proficiency: Proficiency in data management tools and software, including Excel, SQL, and data visualization tools like Tableau or Power BI.
Attention to Detail: A high level of accuracy and attention to detail is crucial when handling and processing data for reporting and analysis.
Communication: Effective communication skills, both written and verbal, to convey data insights to non-technical stakeholders and collaborate with various teams.
Problem-Solving: The ability to identify issues in data management and reporting processes and develop solutions or workarounds to ensure data accuracy and reliability.
Increase your selection chances Apply jobs base on your Location Qualification & Experience CLICK HERE
HOW TO APPLY FOR THE Walk-in Drive at Oppo INTERVIEW?
To apply for the Oppo walk -in Interview Candidate need to walk in to the Venue that is given below.
FOR Mumbai LOCATION INTERESTED CANDIDATES CAN WALK-IN DIRECTLY TO THE BELOW VENUE FOR INTERVIEW
| | |
| --- | --- |
| Role | MIS Executive (FEMALE / MALE CANDIDATES) |
| Experience | 2 – 3 years |
| Date | 18th September – 19th September |
| Time | 10.00 AM – 2.00 PM |
| walk-in Address: | 201,2nd FLOOR,A.J.HOUSE, INLEAD ELECTRONICS PRIVATE LIMITED,MAROL VILLAGE , MAROL MAROSHI ROAD,ANDHERI EAST MUMBAI , MUMBAI, Maharashtra, India |
Walk-in Drive at Oppo – Frequently Asked Question?
What is the Oppo walk-in selection process?
The selection process will be based on a Written test followed by Technical and HR interviews.
What is the average salary for the post?
The average salary is 2.25-3.5 Lacs P.A. for the this role.
Apply for all Government Jobs Across India CLICK HERE
DISCLAIMER:
The Recruitment Information Provided above is for Informational Purposes only . The above Recruitment Information has been taken from the official site of the Organization. We do not provide any Recruitment guarantee. Recruitment is to be done as per the official recruitment process of the company. We don't charge any fee for providing this job information