Spicejet Walkin – Senior Executive/ Executive- Customer Experience
Overview
Spicejet is hiring Senior Executive/Executive- Customer Experience for Gurgaon Location.Candidate graduate in any relevant field can apply for the post.
Table of Contents
Job Details
Company – Spicejet
Role – Senior Executive/Executive- Customer Experience
Qualification – Any Graduate
Work Experience – 0- 5 Years
Location – Gurgaon
Salary – 1-2.5 Lpa
Interview Date – 23rd May 2023
About Company
SpiceJet is an Indian budget airline headquartered in Gurgaon, Haryana. It is the second largest airline in India by number of domestic passengers carried, with a market share of 13.6% as of March 2019. The airline operates 630 daily flights to 64 destinations, including 54 Indian and 15 international destinations from its bases at Delhi and Hyderabad.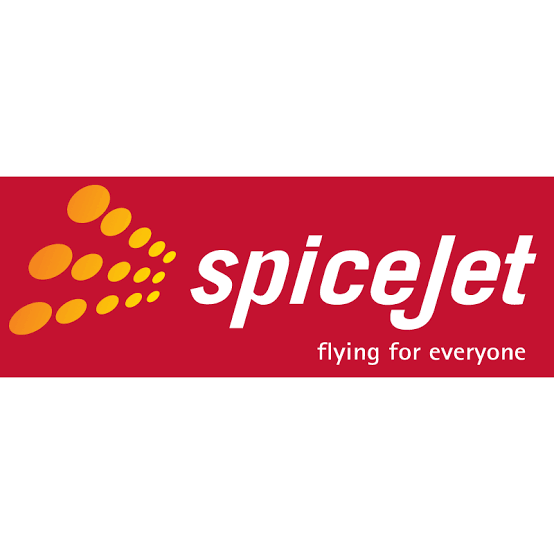 Job Description For Senior Executive/Executive- Customer Experience
Proactively attend to all the queries, complaints, and requests across the company's Email.
Raise issues to the concerned teams and follow up for resolutions
Proactively and continuously keep the customer and stakeholders informed about the status of the problem
High level of individual discretion to ensure customer satisfaction and business success
Build credibility with customers by empathizing with their problems in words, proactively understand their needs, and responding promptly
Accurately document all customer issues via emails and customer support tools, adhere to the process, and follow up timely
Highlight the noise in the social space to the key stakeholders within the organization and ensure speedy resolutions
Job Criteria
Fluency in English is an essential criterion.
Excellent Communication skills.
Ability to work in a dynamic and challenging environment is essential.
Willingness to work in a 24 x 7 environment which requires working in shifts, including night shift.
How to Apply
Candidate who are interested for the interview can walkin to the venue that is given below with their all necessary documents.
Interested candidates can Walk in to the venue that is given below
Location – Gurgaon
Date: 23rd May 23
Time: 9:30 AM to 11:00 AM
Venue: SpiceJet Ltd,
Building No. 323,
Udyog Vihar Phase 4,
Gurugram -122016
Disclaimer:
It has come to our notice that certain miscreants are illegally representing themselves as employees/ associates/ agents/ consultants of Spice Jet, and using its name to make employment offers for consideration.
The General Public is hereby cautioned and advised that Spice Jet Ltd. has not authorized any Person, Agent or Agency to take interviews, offer employment or issue offer/ employment letter for and on behalf of Spice Jet Ltd.
Any person approaching such unscrupulous person(s) for job/employment with Spice Jet Ltd. for consideration shall do so at their own risk, cost and consequences. Spice Jet will not accept liability in any circumstances for any loss and/or damage resulting from these unauthorized offer(s) or advertisement(s). Spice Jet will also take such legal action as may be deemed appropriate against such unauthorized advertisements / persons.
General Public is advised to approach Spice Jet Ltd directly for any information on employment / recruitment vide email custrelations@spicejet.com & careers@spicejet.com