Overview
Sutherland is hiring Customer Associate Non Voice Process International for Bhopal Location.Candidate should be under graduate/ 12th pass to apply for the post.
Table of Contents
Job Details
Company – Sutherland
Role – Customer Associate Non Voice Process International
Qualification – Any Graduate/ Under Graduate/ 12 th Pass
Work Experience – 0- 4 Years
Location – Bhopal
Salary – 1-3 Lpa
Interview Date – 31st May – 2nd June
About Company
Sutherland Global Services, commonly known as Sutherland, is a global business process outsourcing (BPO) and technology services company. It offers a wide range of services, including customer care, technical support, data analytics, and back-office operations to various industries such as telecommunications, healthcare, banking, retail, and technology.
Founded in 1986 by Dilip Vellodi, Sutherland started as a small IT consulting firm in Rochester, New York. Over the years, it has grown into a multinational corporation with operations in more than 20 countries and employing tens of thousands of people worldwide.
Sutherland specializes in providing customer-centric solutions and improving business processes for its clients. The company uses advanced technologies, automation, and analytics to enhance operational efficiency, reduce costs, and deliver excellent customer experiences. It leverages its expertise in customer engagement, digital transformation, and technology integration to help businesses stay competitive in a rapidly evolving market.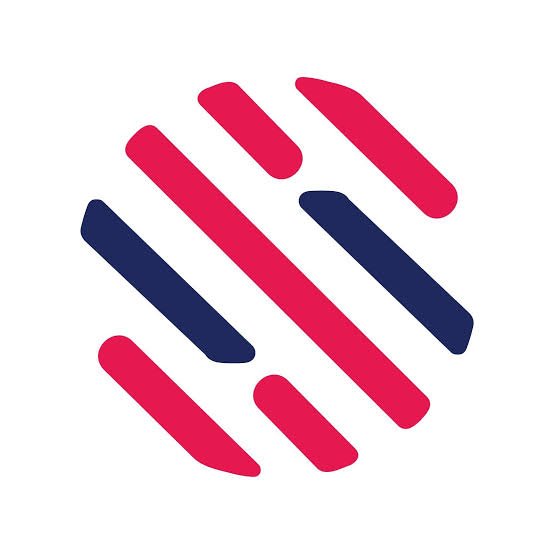 Job Description For Customer Associate Non Voice Process International
Handle customer complaints, provide appropriate solutions and alternatives within the time limits; follow up to ensure resolution. Keep records of customer interactions, process customer accounts and file documents. Follow communication procedures, guidelines and policies. Take the extra mile to engage customers.
Roles And Responsibilities For Customer Associate Non Voice Process International
Handle queries and complaints of the Amazon related to products
Transaction handling Services, Problem Solving Efficiency
Numerical Ability, High level of accuracy
Energetic, friendly and approachable individuals that understand the impact of great customer service
Responsible to deliver high quality and productivity results that meet the identified targets
Strong ability to multitask and take fast decisions independently
Maintains composure and patience with customer
Job Criteria
1. Candidate should be ok with work from office.

2. Communication should be excellent

3. Shift Timings: Rotational 6 pm till 8 am IST

4. Qualification Required: Undergraduate, Graduate, Postgraduate (excluding freshers from BE, Btech, BCA, MCA)
How to Apply
Candidate who are interested for the interview can walkin to the venue that is given below with their all necessary documents.
Interested candidates can Walk in to the venue that is given below
Location – Bhopal
31st May – 02nd Jun, 9.30 AM – 5.30 PM

Venue Details : Sutherland, 1st floor IT Building. Plot NO C-4 Badwai, Airport Rd, Gandhi Nagar, Bhopal, Madhya Pradesh 462033 Contact Person: Geetika – 8459927015

Contact – Geetika (8459927015)
Disclaimer:
It has come to our notice that certain miscreants are illegally representing themselves as employees/ associates/ agents/ consultants of Spice Jet, and using its name to make employment offers for consideration.
The General Public is hereby cautioned and advised that Spice Jet Ltd. has not authorized any Person, Agent or Agency to take interviews, offer employment or issue offer/ employment letter for and on behalf of Spice Jet Ltd.
Any person approaching such unscrupulous person(s) for job/employment with Spice Jet Ltd. for consideration shall do so at their own risk, cost and consequences. Spice Jet will not accept liability in any circumstances for any loss and/or damage resulting from these unauthorized offer(s) or advertisement(s). Spice Jet will also take such legal action as may be deemed appropriate against such unauthorized advertisements / persons.
General Public is advised to approach Spice Jet Ltd directly for any information on employment / recruitment vide email custrelations@spicejet.com & careers@spicejet.com